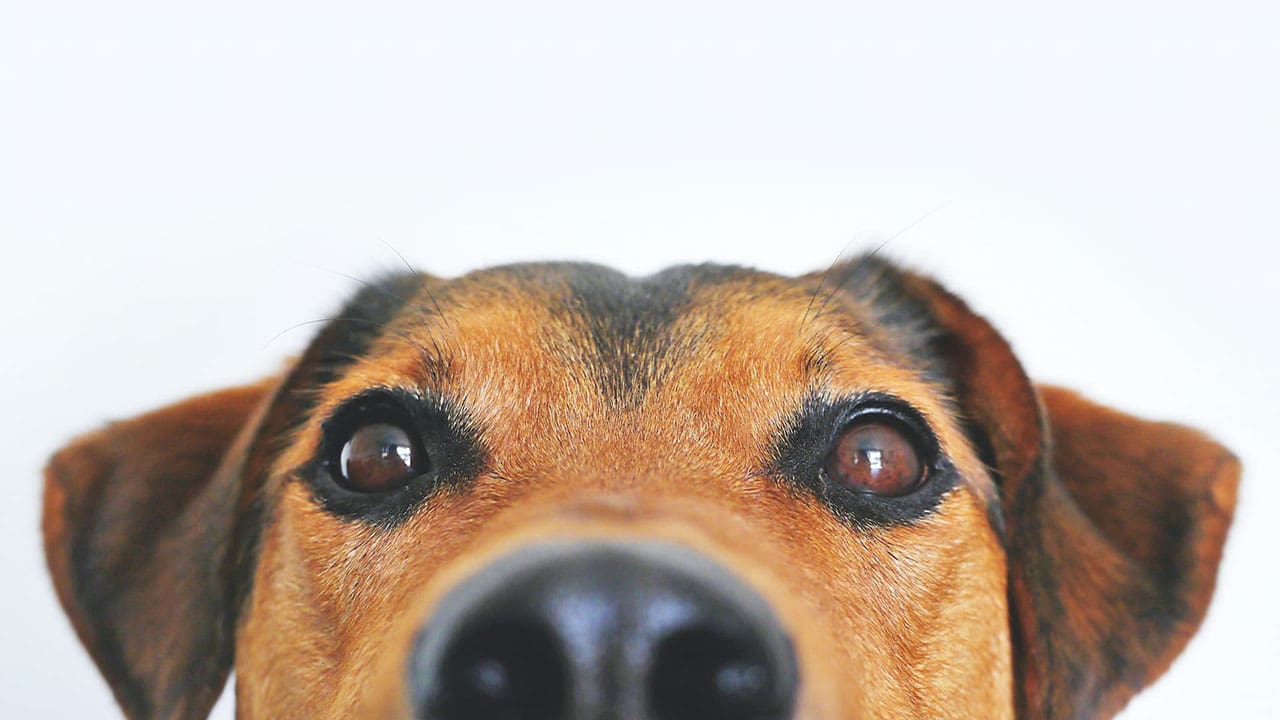 Dogs become acquainted with many pathogens when they begin to observe the environment surrounding them. This is also why omega 3 for dogs is thought to be particularly helpful for dogs since it can boost their weak immune systems resist viruses and bacteria.
Omega-3 may potentially have an impact on the mental growth of pups. Omega-3-rich nutrition has been proven to boost mental abilities, memory, and intellectual capability in developing pups. Fish oil for dogs is one of the best sources to get these fatty acids.
What are omega fatty acids?
The fats in your dog's diet can play a huge role in wellness and nutrition. Different kinds of fats play a specific role. Certain fats are considered with the health of dogs while others are used only to provide energy. Fatty molecules are the building blocks of all nutritious fats.
Some kinds of fatty acids are not created by the body and your dogs need to intake the proper amount of these acids in the daily diet. Omega-3 and Omega-6 are the major types of these acids. Omega-3 is considered DHA, EPA, and α-linolenic acid. On the other hand, Omega-6 is made up of arachidonic and linoleic acid.
These acids are considered essential elements for the health of your dogs. Several experts have concluded that omega-6s is a common fat that can be obtained from commercial dog feed, egg yolks, vegetable oils, and meat. But the conventional pet food lacks Omega-3s and the best source to get this element is cold-water fish.
What are the benefits of omega-3 and omega-6 fatty acids?
Benefits of omega 3 fatty acids for dogs
Source of calories for keeping them fit
Your dogs need to intake a sufficient amount of calories to stay healthy. Omega 3 supplements for dogs contain a huge amount of calories that help your dog stay fit and healthy. If your dog is more mobile and active, you will have to ensure more calories per day to for helping them sustaining the everyday activities.
Reduces inflammation
The dogs suffering from skin and joints issues need a source of nutrition that can reduce the inflammation. Fatty acid supplements for dogs reduce this inflammation from joints and skin to keep your dog stay fit and mobile.
Brain development for lactating dogs
The puppies need to intake a sufficient amount of fatty acids for the growth of their pupils and brain. Omega 3 for dogs is enriched with these acids and it should be included in the food of pregnant or lactating dogs.
Reduces depression
Fish oil for dogs also reduces the causes of anxiety and depression in dogs by helping them stay happy. This will also make them healthy and fit.
Benefits of Omega-6 Fatty Acids
Benefiting the cell function
Omega 6 ensures the growth of the cell membrane structure of your dog. It improves cell functions by transporting nutrients into the cells. This ensures the wellness of a dog by making them mobile and active.
Improves the immune system
The immune system of a dog should be strong enough to fight against viruses and bacteria. The omega fish oil for dogs is enriched with omega 6 that boosts the system of dogs by improving the skin and coat health of your dog.
Sources of omega fatty acids
There are different sources of getting omega fatty acids for dogs.
Arachidonic acid can be extracted from fish oils and lean meat. These sources of fatty acids are also found in the egg yolks and body fat of poultry.
Linoleic acid is another source of fatty acids for dogs that are found in several products like the body fat of poultry, safflower, and corn. It can also be extracted from canola, grain, and oil of sunflower.
The Dihomo-gamma-linolenic acid can be extracted from the meat. You can also get the proper amount of Gamma-linolenic acid for your dogs from primrose oil and borage oil.
There have been lots of pharmaceutical choices with almost the same advantages if you want to provide a dose instead of mixing fish oil with the food. Kinpur Omega supplements provide all of the beneficial effects of fatty acids in quite a simple dosage. It contains anchovies and sardine extract and therefore is high in Omega-3 fatty acids, which promote clear skin, smooth fur, as well as a robust immune function.
The nutrients are indeed made for maximum digestion, ensuring that nutrients enter your dog's body as fast as possible, and these are from the same standard as a human-grade medication.
Benefits of Kinpur Omega Skin and Coat Treats
These supplements reduce the inflammation in your dogs to keep them active and healthy.
Kinpur Omega supplements also boost the immune system of your pets to offer resistance against viruses and diseases.
It can also improve the stamina and heart health of the dog.
It improves the overall hip and joint health to make them healthy.
These supplements can reduce anxiety and depression by making them happy and mobile.
Dosage of fish oil for dogs
The pet owners want to know how much fish oil is beneficial for puppies. The amount required for your pet's fish oil medication seems to be as distinctive as he has been. Before adding fatty acids to your pet's food, discuss with your vet to confirm that your canine is getting the right quantity.
A dog's digestive system could be harmed by consuming quite enough fish oil, resulting in diarrhea. Minimal fish oil would be useless. There seems to be no one-size-fits-all solution for selecting the appropriate fish oil intake for puppies. To help with various health issues, different concentrations are required.
A specialist can recommend a starting dose based on the condition of getting medicated your dog's age, size, as well as other medical issues. The dosage directions provided on the Kinpur Omega supplements' packaging can also help you to know the appropriate amount for your dog.
Conclusion
The advantages of fish oil for pets are obvious. Omega-3s and omega-6s are important healthy fats, not just because they must be included in a pet's food, but only because they're necessary for general canine wellness. However, because they effectively offer calories, consideration must be made to the entire caloric amount offered to a pet in both diet and supplements. With the immense demand for Omega 3 for dogs, there are several companies offering false claims. So, while deciding which omega-3 oil to buy, keep a few things in mind: quality, potency, dosage, bio-availability, and sustainable development. Kinpur Omega supplements are the best omega 3 fatty acids for dogs that are made by following all the health standards under the supervision of experts and professionals.